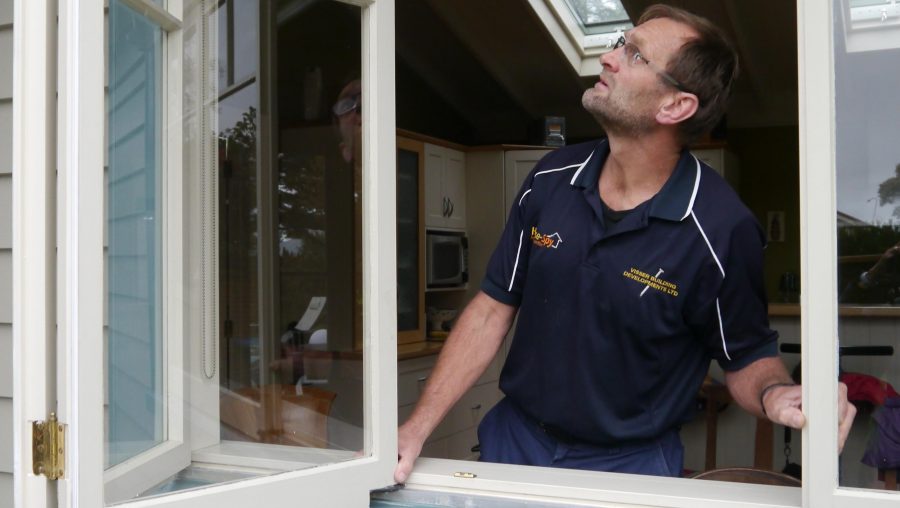 Pre-Purchase Inspections and Maintenance Inspections
Gain a clear insight into any structural issues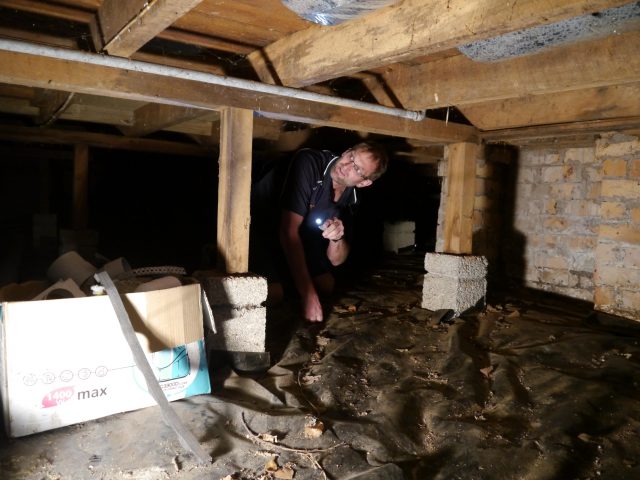 Why you need to get a Building Inspection Report
Purchasing a property is a major investment so it is vital that you get a building inspection report to make sure you know what you are purchasing.
As a property owner, a Maintenance Inspection will provide you with a clear understanding of ongoing maintenance issues and what repairs are going to be required.
Or if you are looking to purchase a property, a Pre-Purchase Inspection will give you a full understanding of how the house is constructed including any leaky building issues or identification of illegal work that's been carried out.
As we appreciate time is of the essence when making purchasing decisions in the current property market, our Building Inspection Reports can be provided by the close of business on the day following the inspection.
Read more about what a building inspection covers.