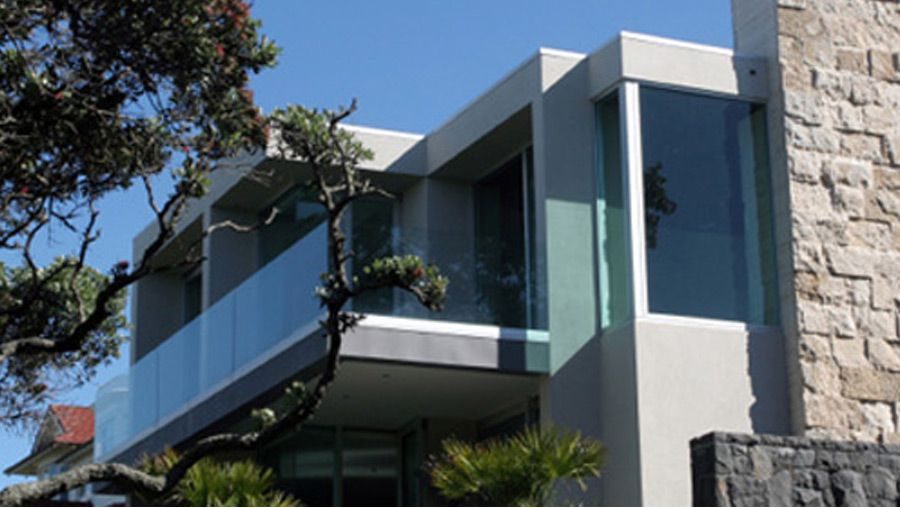 Building Maintenance Inspections
What Does A Building Inspection Cover?Find out if there are any ongoing maintenance issues
Building Maintenance Inspections
Identifying maintenance requirements

As an owner, a building Maintenance Inspection report for your property allows you to understand the type of house you have and how it is constructed.
It can provide you with a clear idea of what maintenance your home requires, what you need to do in order to prevent your home from leaking, identify any current issues that require urgent attention, and be aware of future problems that could arise due to the type of construction.
By being informed and staying on top of maintenance issues, you can potentially save yourself thousands of dollars on repairs in the long run.
Read more about what a Building Inspection covers.