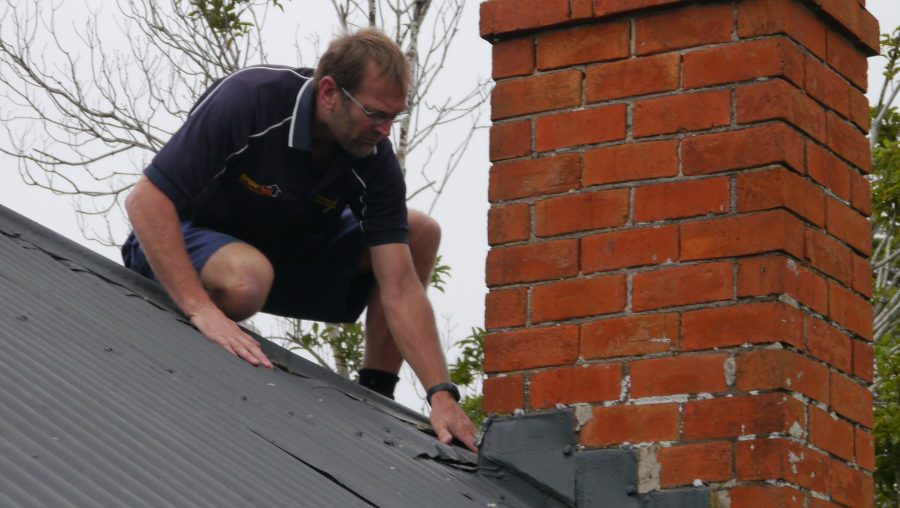 Pre-Purchase inspections
Buy with confidence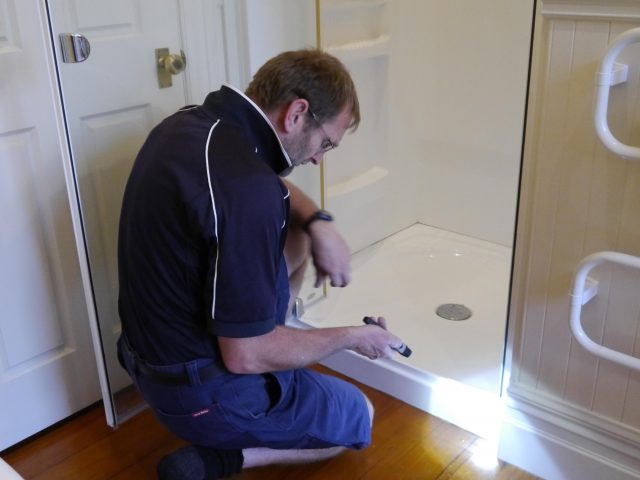 What you need to know

A Pre-Purchase Inspection is vital before making a purchasing decision. It will show up any defects the property has, how the house has been constructed, and indicate any future problems that could arise.
A Pre-Purchase Inspection can also provide you with an indication of on-going maintenance required on the home post purchase.
Most importantly, a building inspection can prevent you from buying a leaky home.
It will also assist your solicitor when searching a property bag regarding any possible illegal work carried out, which may not be noted on any local authority records.
Read more about what the building inspection covers.
Read more about common causes of leaky homes.